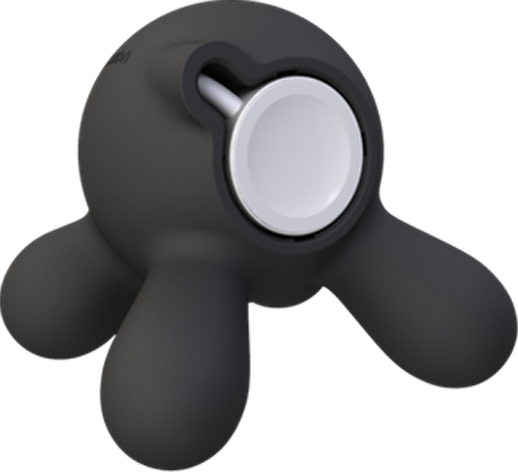 DESIGNED TO SUPPORT.
Made of premium silicone, the BOZON holds and charges the Apple Watch both horizontally and vertically. Designed to recharge your Apple Watch while offering full access to the screen, button and Digital Crown.
Buy now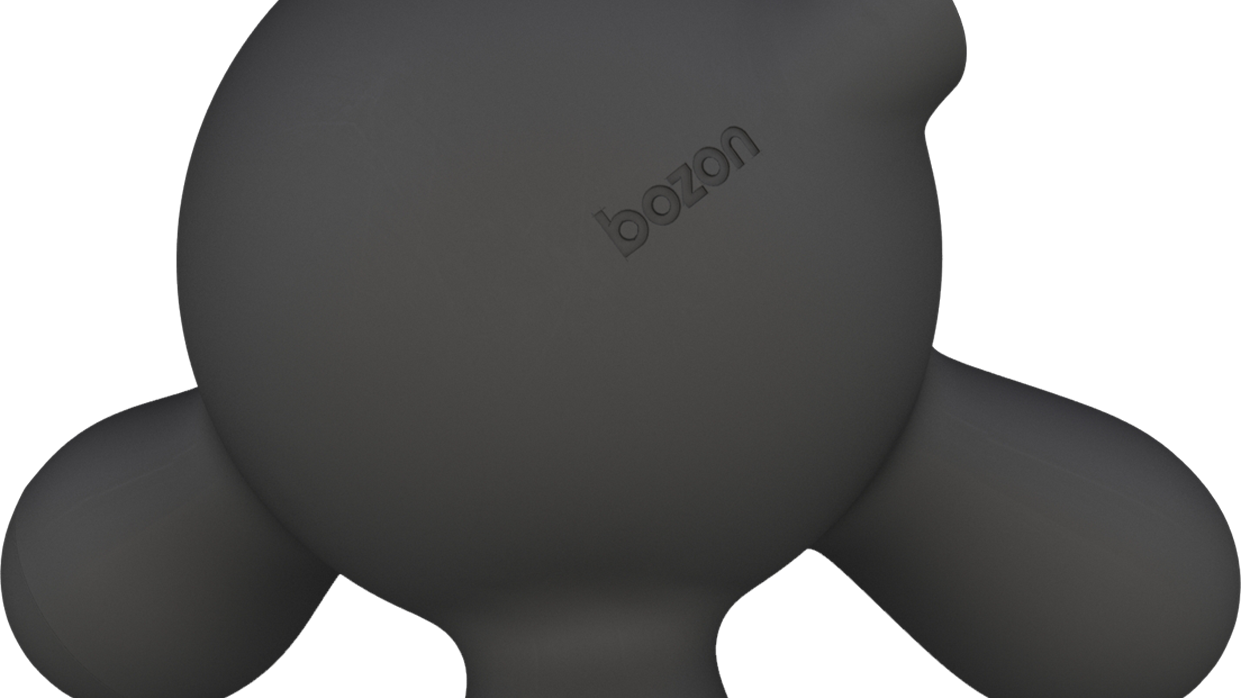 HOSTS EXTRA CHARGING CORD.
The watch's charging cable sits inside the BOZON, so users can shorten or lengthen the cord to fit their needs.
Buy now
YOUR APPLE WATCH'S NEW BEST FRIEND.
The BOZON is compatible with the 42mm and 38mm Apple Watch with all original bands except the Link Bracelet.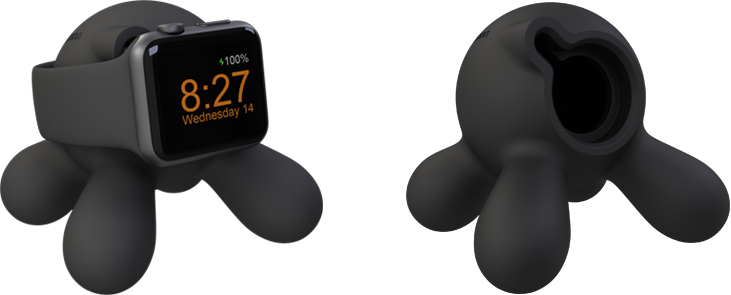 Bozon
$39.99
Buy now