The most beautiful smart watch is also the most protected.
The introduction of technological devices in sports and outdoor activities has changed the way we perceive them and live with them. User comfort and ensuring the device's protection has become our mission. With the release of Apple's new technology, our priority became to protect it without altering the product or the brand's aesthetic. This is the first bumper-shock absorber for the Apple Watch™. The Bumper is not a cover, it offers complete protection making the Apple Watch™ ready for extreme use.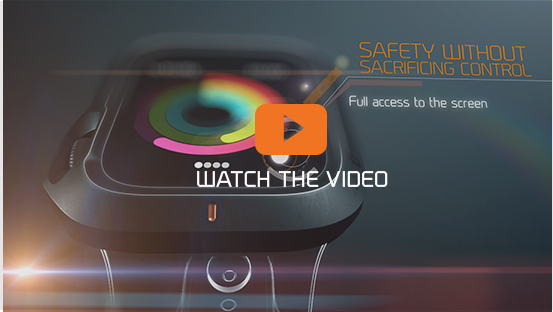 Designed for action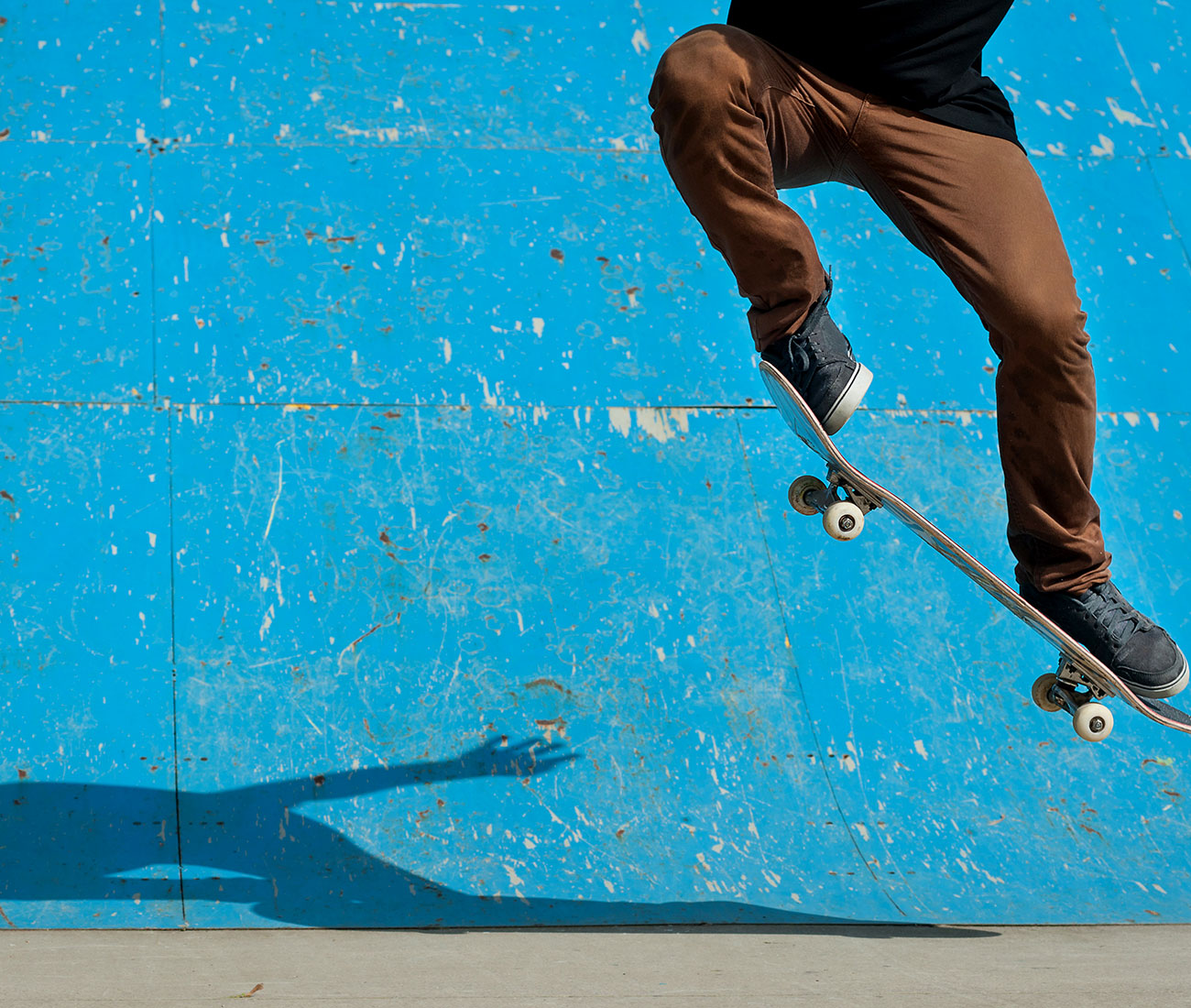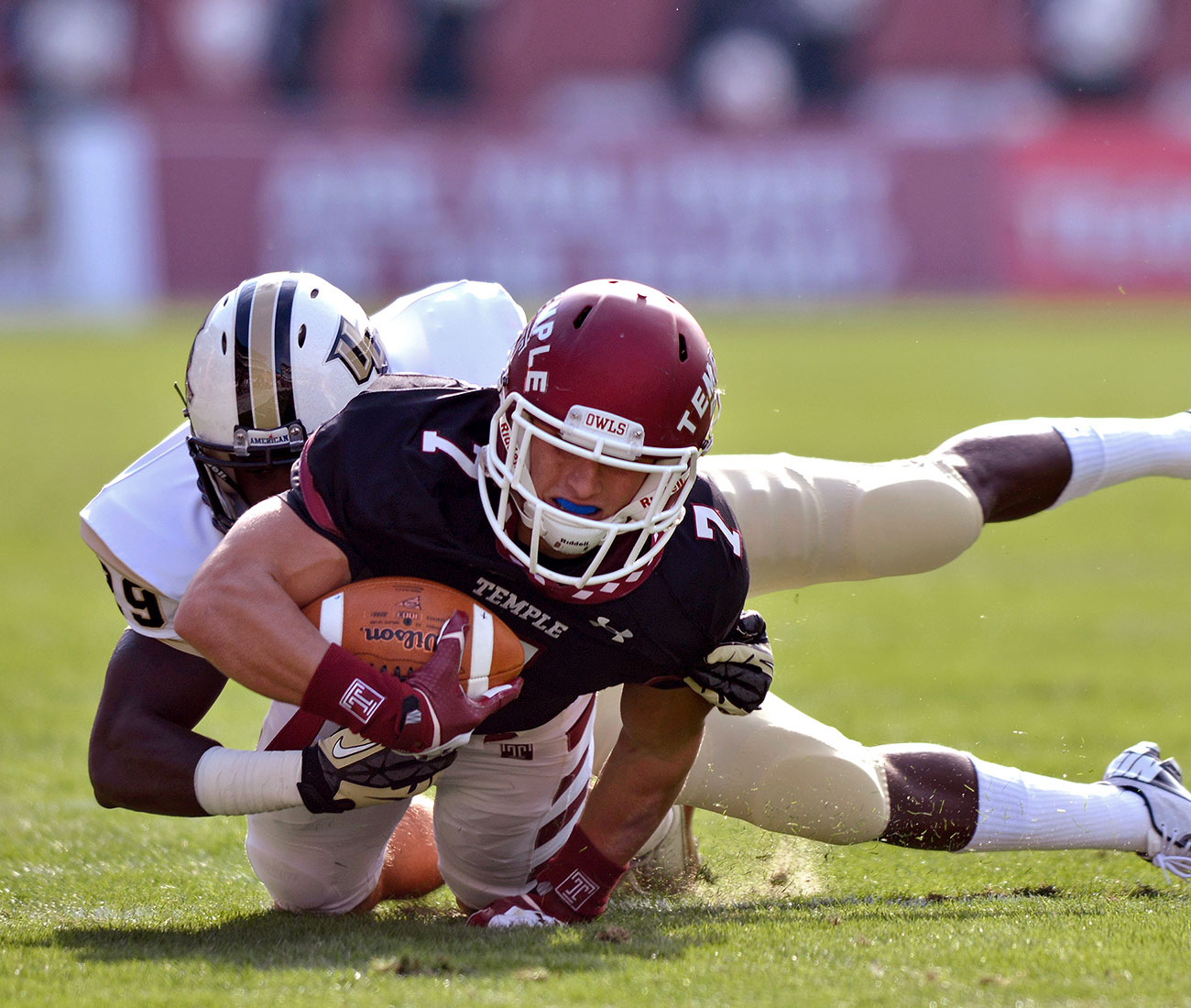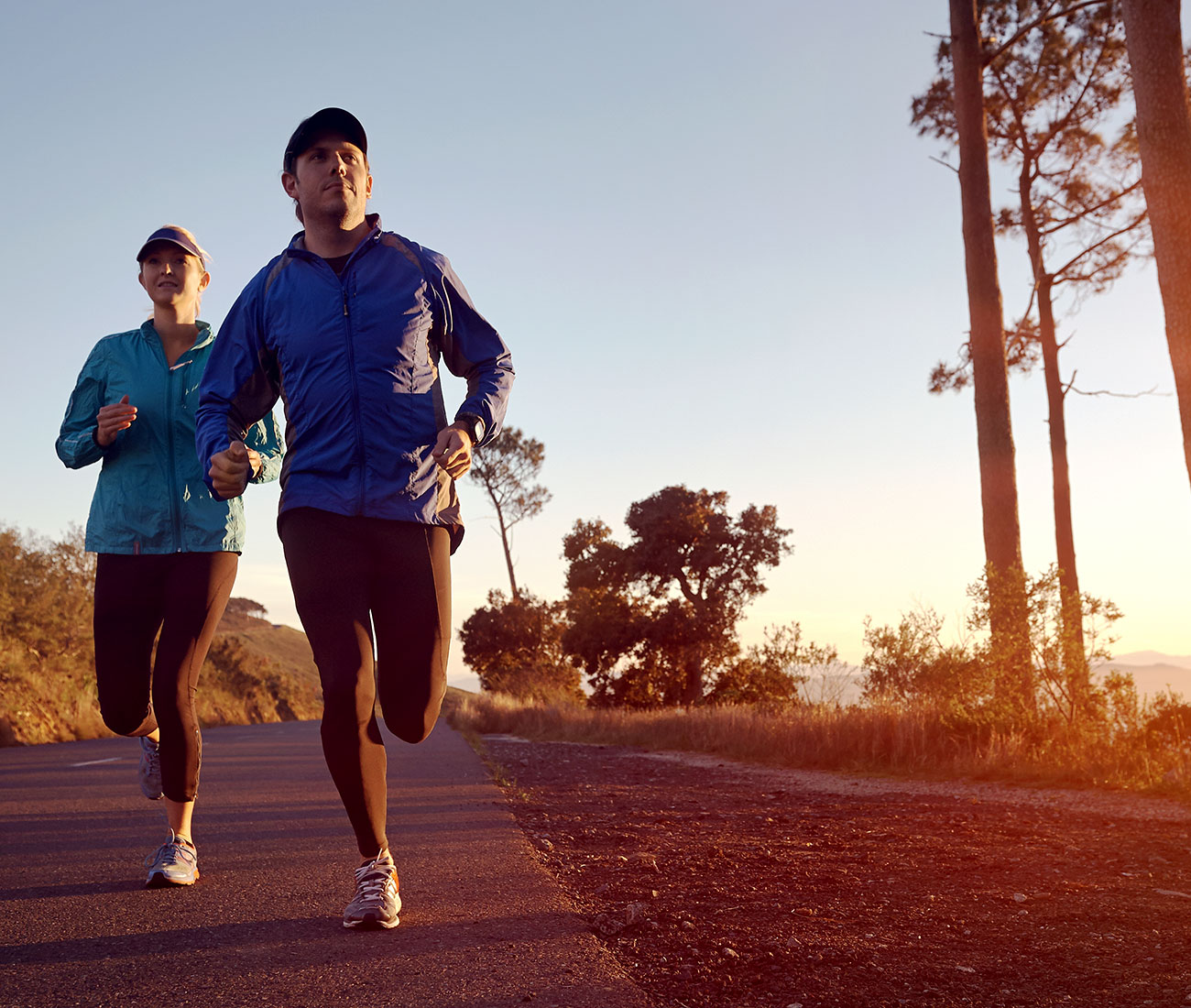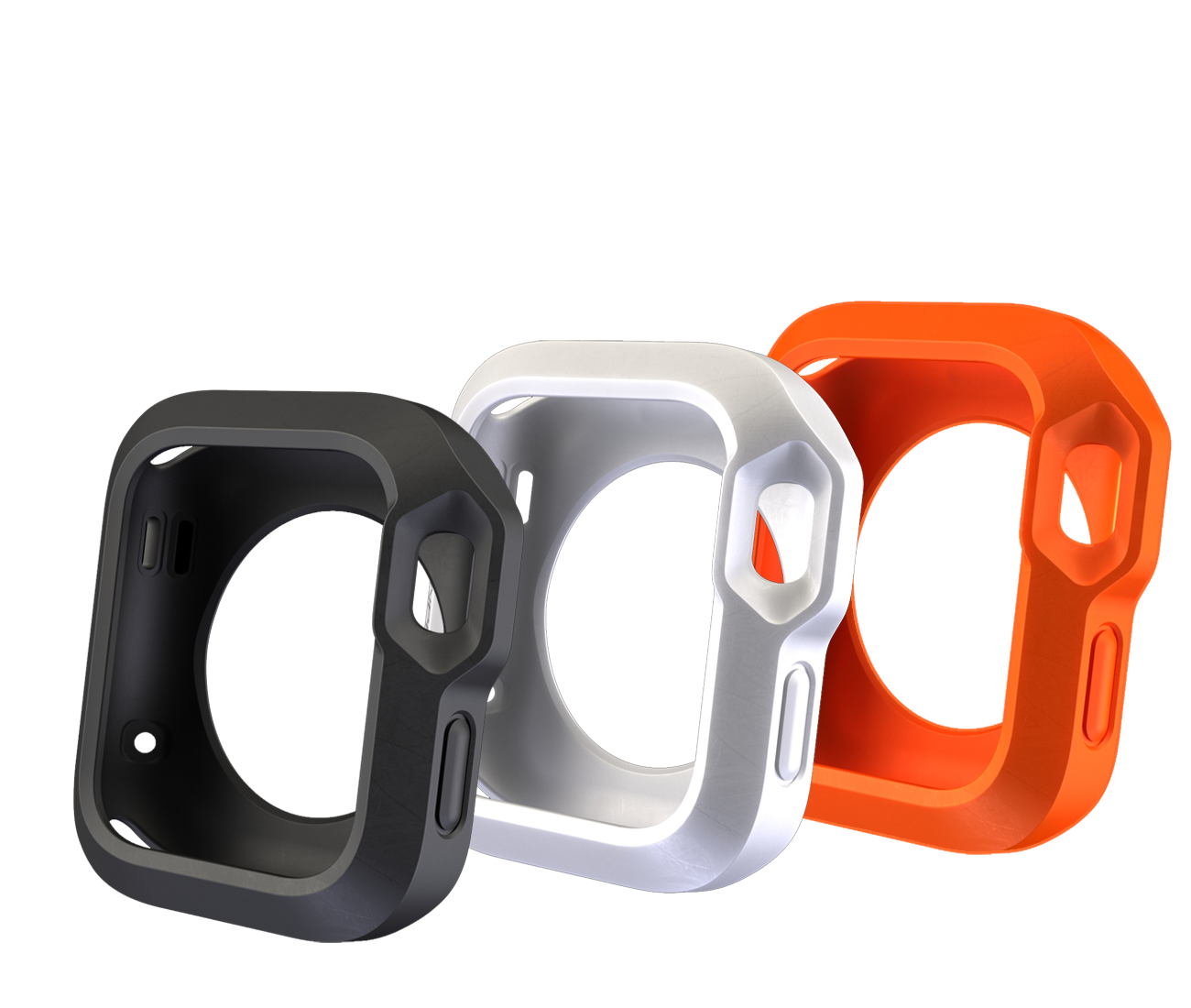 Design for protection
Try the perfect combo
Combine THE BUMPER with SP-06 for iPhone® to protect the devices you love most.