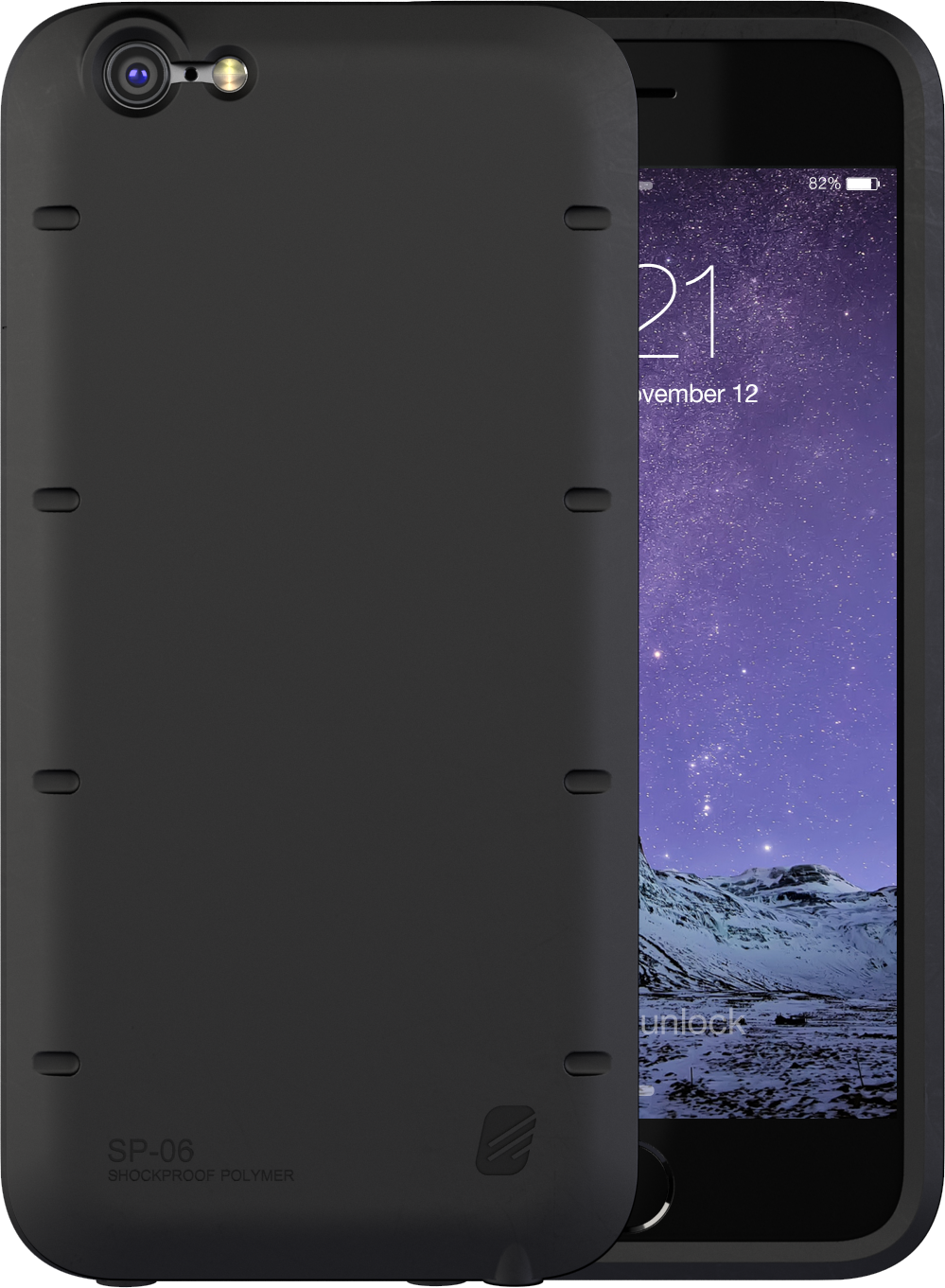 360° PROTECTION, Ø LIMITS.
The SP-06 is made of 100% silicone rubber, guaranteeing a premium soft-touch feel. This ultra-slim case protects your iPhone®, keeping it both sleek and secure. The sides of the case raise slightly over the front of the phone to protect the screen from impact. The SP-06 provides full coverage without interfering with the volume buttons, lock switch, microphone, speakers, headphone jack or charging port.
Buy now

SLEEK AND PROTECTIVE
Protecting the iPhone is essential; but that shouldn't require a sacrifice in design. That's why we've developed a case for maximum protection while maintaining a great aesthetic.
Buy now
Try the perfect combo
Combine SP-06 with THE BUMPER for Apple Watch™ to protect the devices you love most.